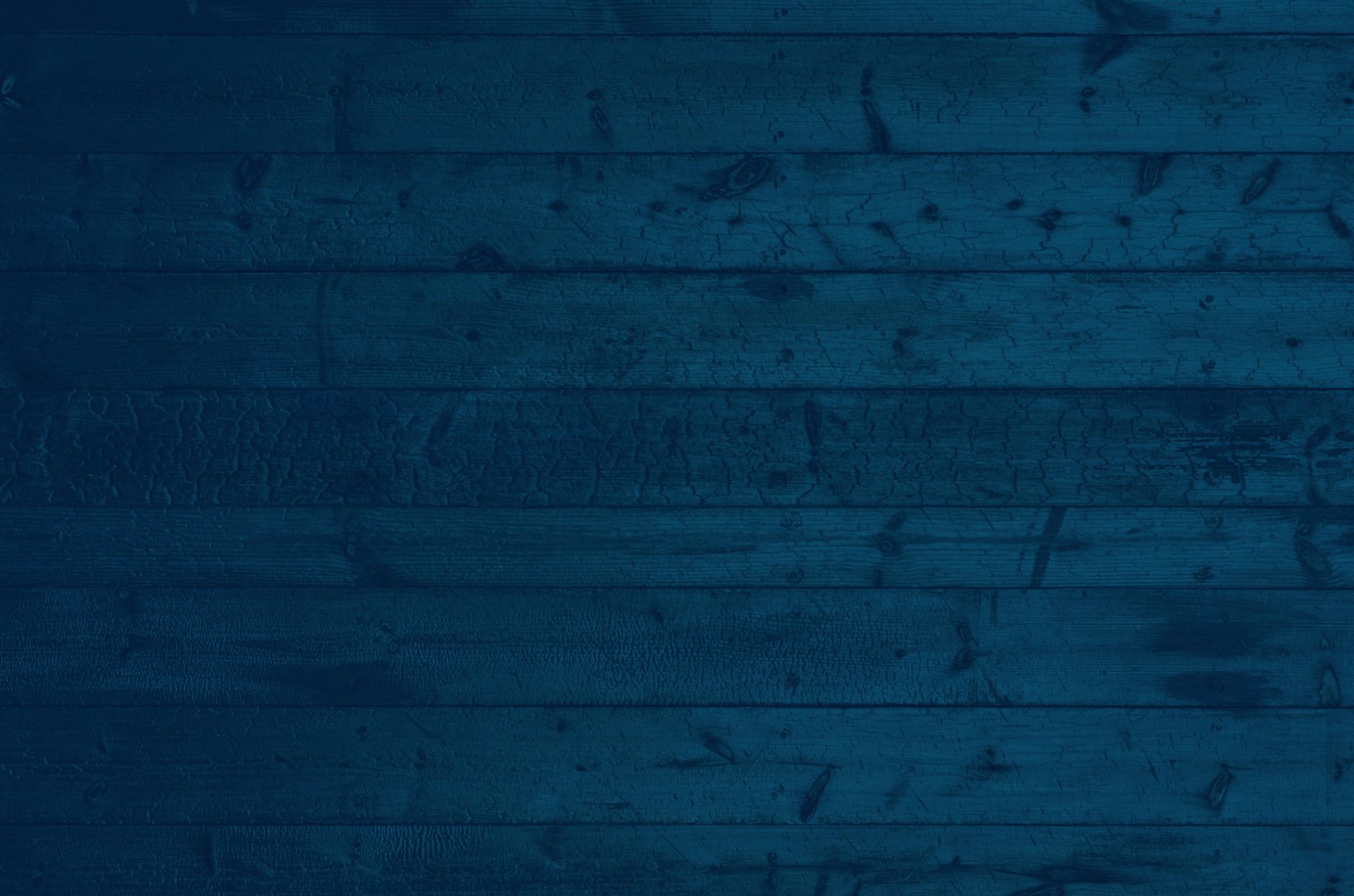 24 - 25 Febrero 2023
Calvary Maranatha
Mazatlán, MX
Asiste,
Organiza

o

Conéctate!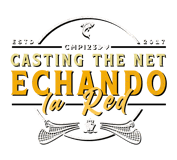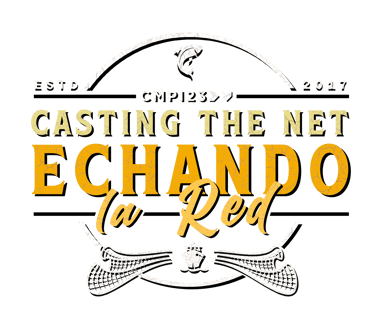 Regístrate y recibirás un enlace para conectarte el día del evento.

También te enviaremos material de apoyo.
Sign in and you will receive a link to watch the event.
We will also send you support material.
Registration, Welcome coffee
Define the problem and get to know your users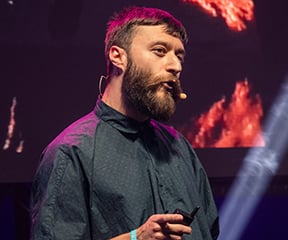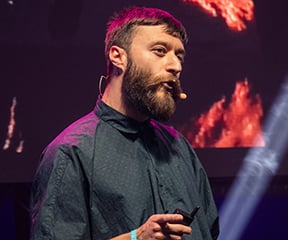 JACK GILWARD
Head of UX, Unicorns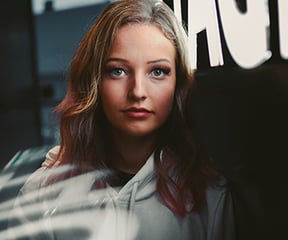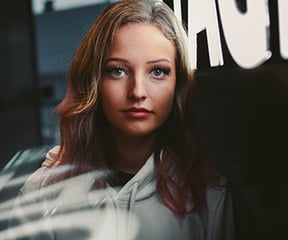 MEGAN GREEN
Chief product officer, Proton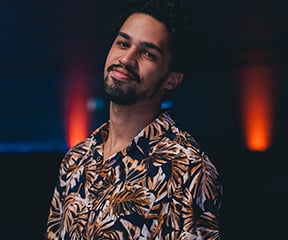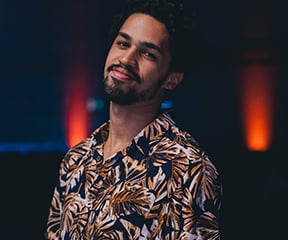 MARC LENO
Product design, VP Pass Inc.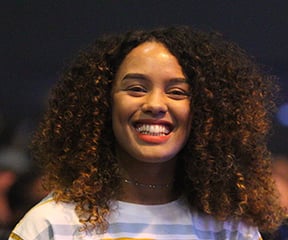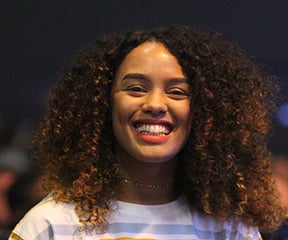 SARAH SLANKARD
UX designer, INLV