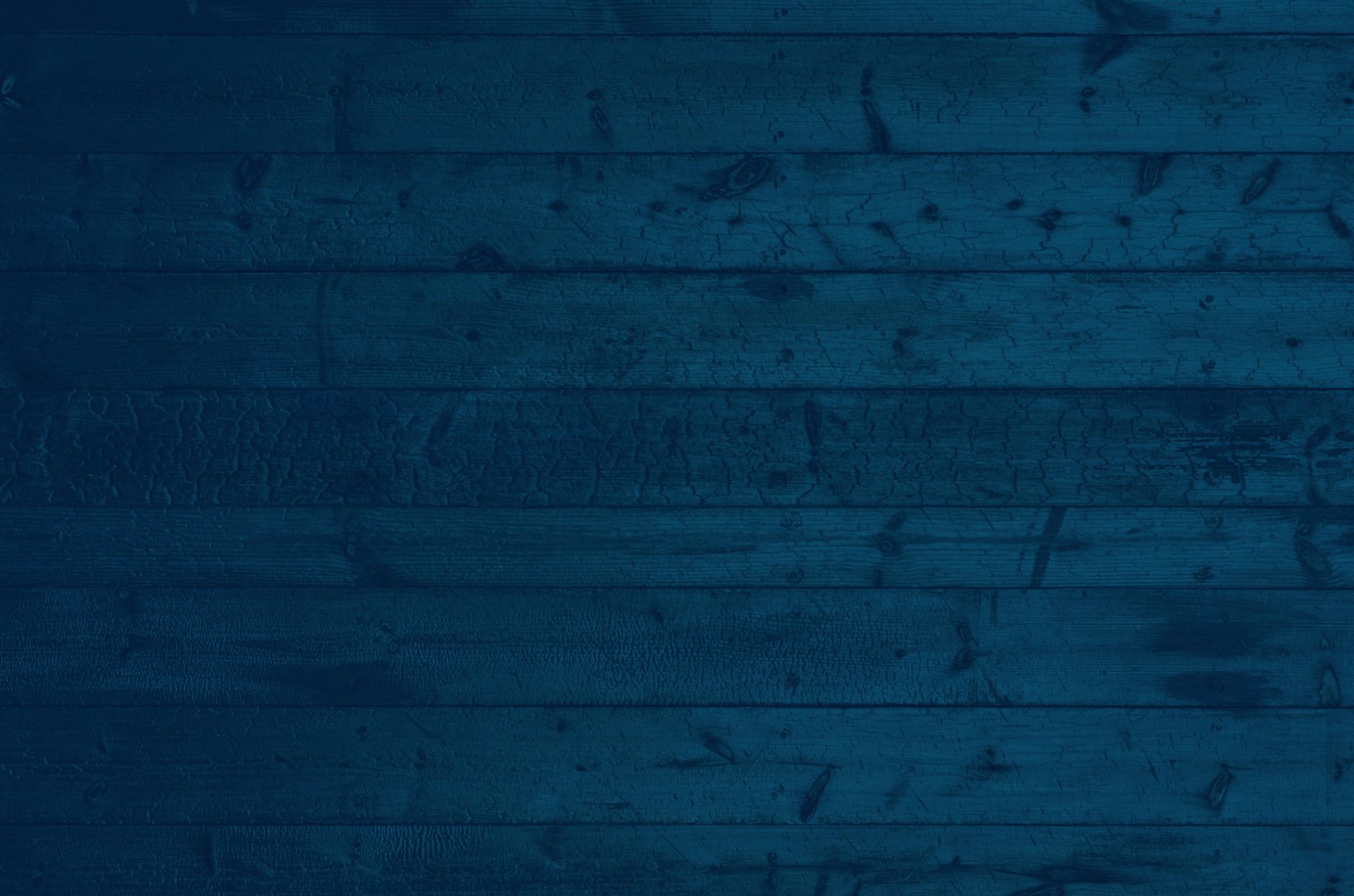 24 - 25 Febrero 2023
Calvary Maranatha
Mazatlán, MX
Asiste,
Organiza

o Conéctate!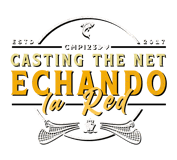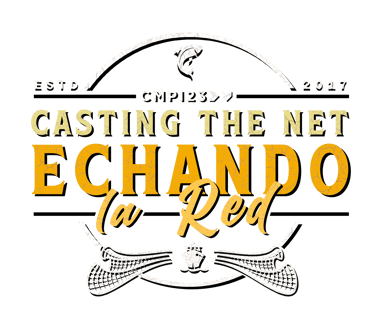 1.- Encuentra un lugar con suficiente espacio, una conexión a internet estable y una buena calidad de audio.
2.-Antes del evento Invita a todo el mundo a venir a ver la conferencia. Asegúrate de decirles cuándo y dónde.
3.- El día del evento prepara algunos alimentos y reúnanse para ser parte del evento.
Regístrate y recibirás el enlace para ver el evento.
También te enviaremos material promocional y de apoyo.
1.- Find a place with enough space, a stable internet connection and good audio quality.
2.- Before the event Invite everyone to come and see the conference. Be sure to tell them when and where.
3.- On the day of the event, prepare some food and get together to be part of the event.
Register and you will receive the link to watch the event.
We will also send you promotional and support material.
Registration, Welcome coffee
Define the problem and get to know your users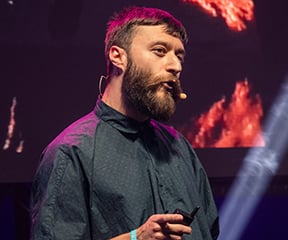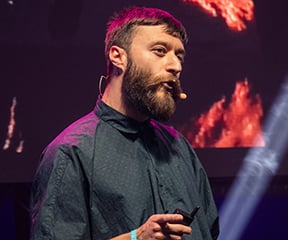 JACK GILWARD
Head of UX, Unicorns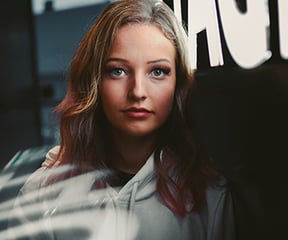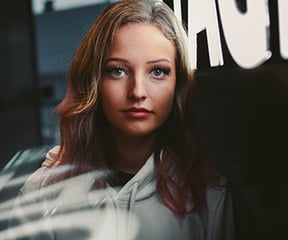 MEGAN GREEN
Chief product officer, Proton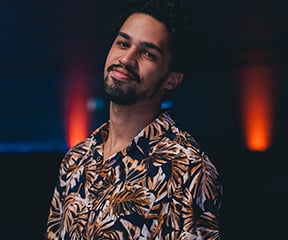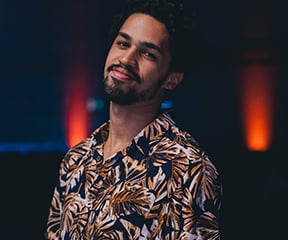 MARC LENO
Product design, VP Pass Inc.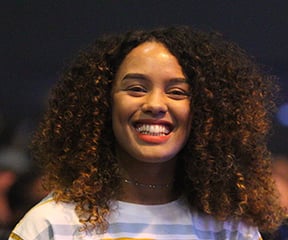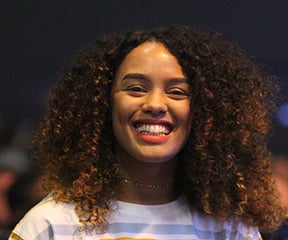 SARAH SLANKARD
UX designer, INLV