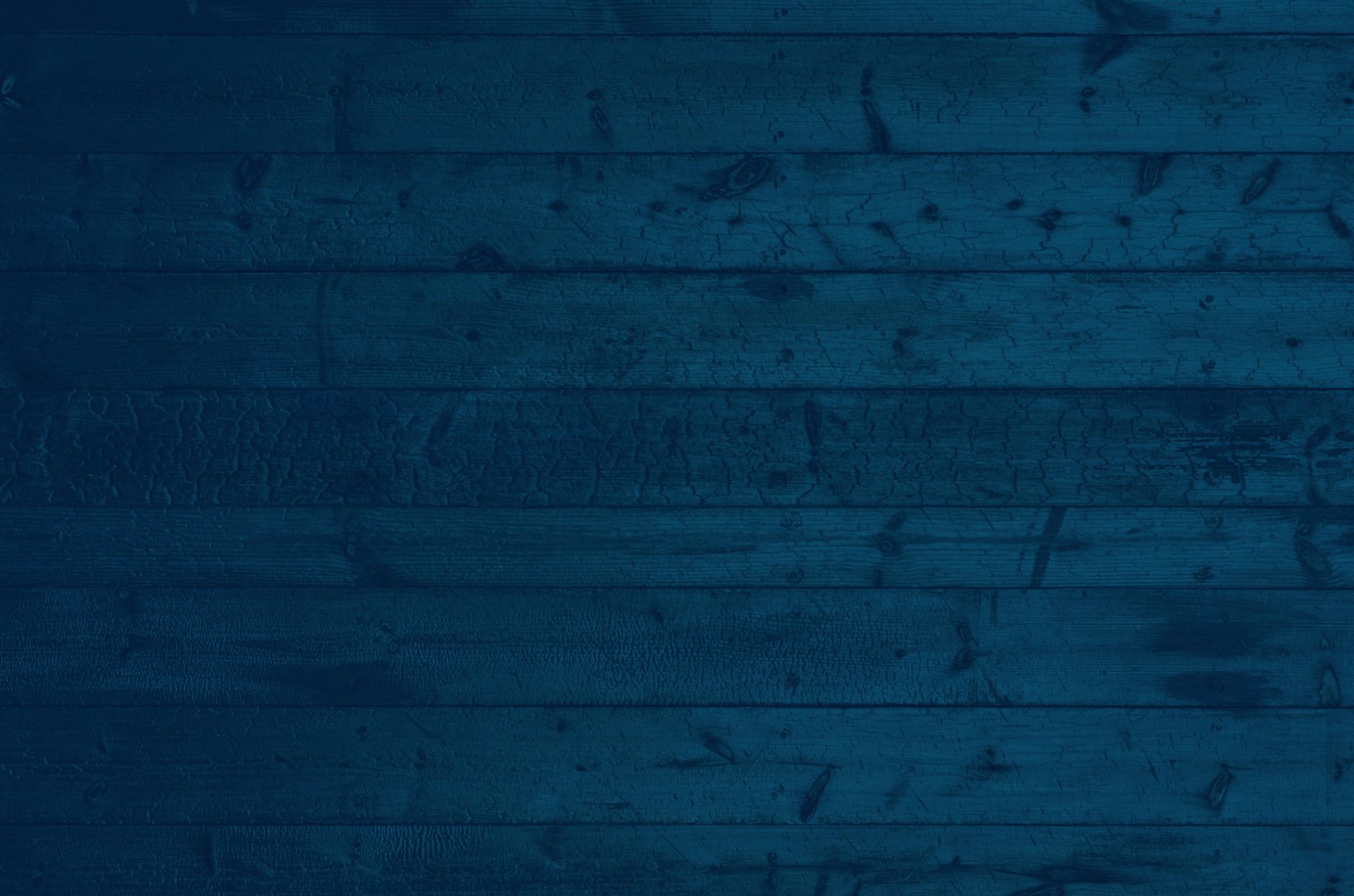 February 24 - 25 2023
Calvary Maranatha
Mazatlan, MX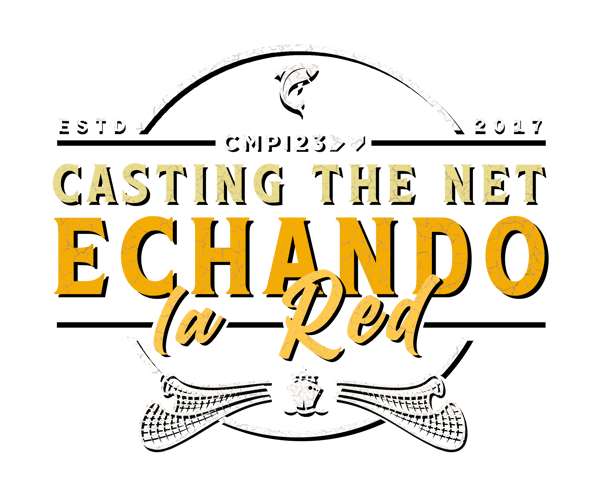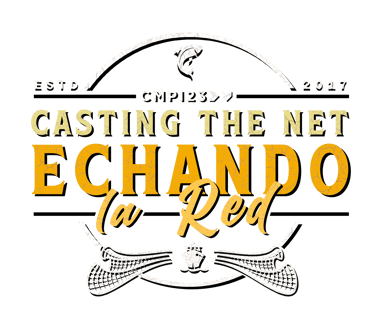 The conference is BILINGUAL AND COMPLETELY FREE.
Get your ticket to enter a raffle for souvenirs and other gifts!
CMPI22 is a non-denominational christian conference, focused on missions and church planting.
Through spending time in the presence of God, teachings, workshops, and fellowship we want to encourage all believers, pastors, and entire churches to effectively fulfill the Great Commission.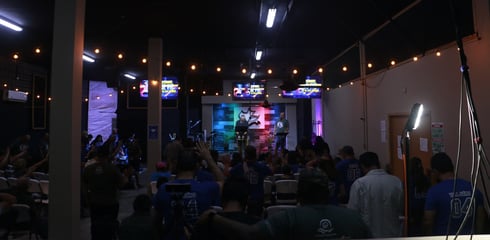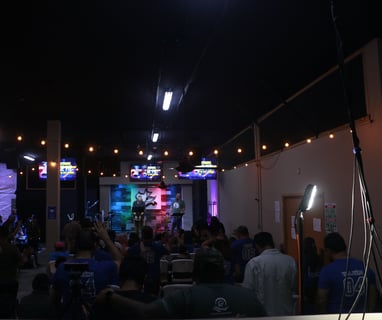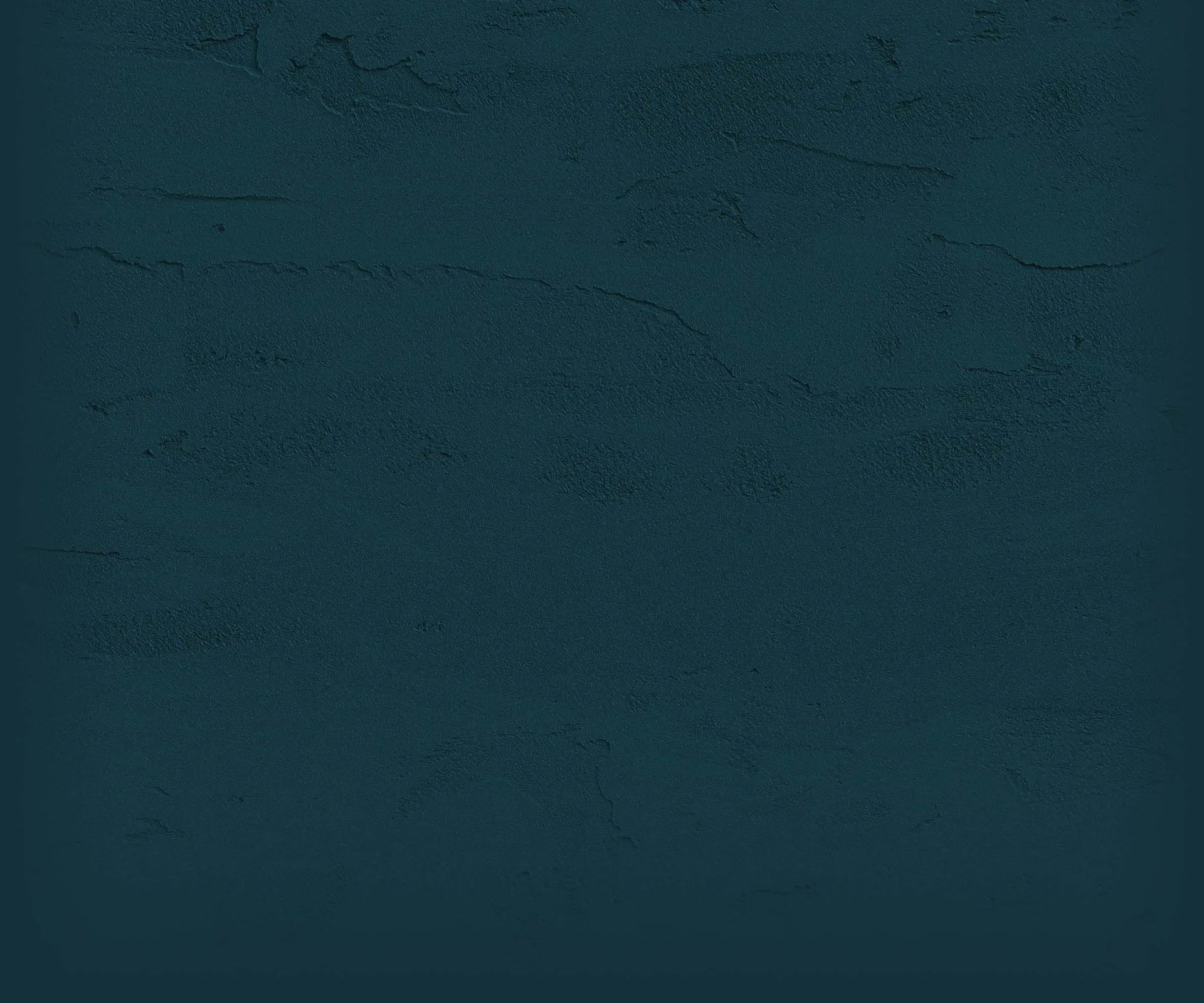 As followers of Jesus, there is a call that must resound in each of our hearts... Let's keep CASTING THE NET

Enseñanza Bíblica
Bible Teaching












Come to Calvary Maranatha in Mazatlán on February 24 and 25, 2023 and enjoy this experience in person completely free.
THERE ARE 3 WAYS TO JOIN THE CONFERENCE
Lead a meeting at your local church and invite everyone to watch the conference online via a screen on the day of the event.
Watch the conference from your home, school or work using any device with an internet connection.
Registration, Welcome coffee
Define the problem and get to know your users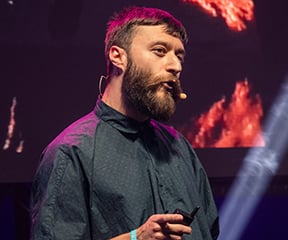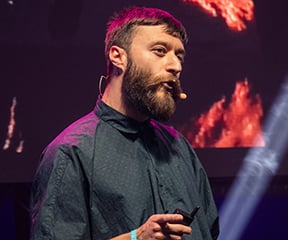 JACK GILWARD
Head of UX, Unicorns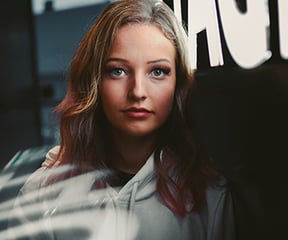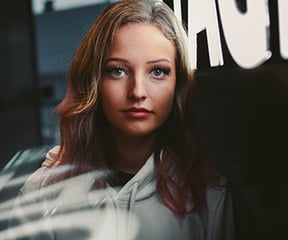 MEGAN GREEN
Chief product officer, Proton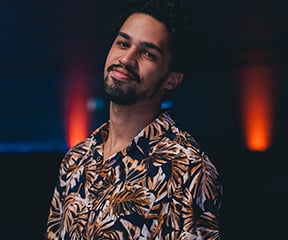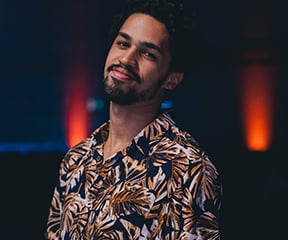 MARC LENO
Product design, VP Pass Inc.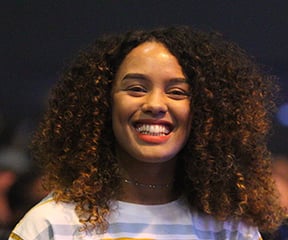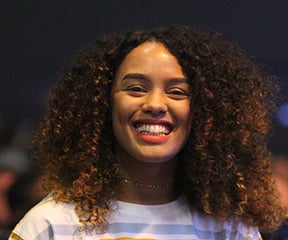 SARAH SLANKARD
UX designer, INLV